Careers
We encourage well-qualified candidates to apply and join our expansion across Texas!
The
Job
If you want to punch a clock, sit in a service bay, and wait for someone to assign you random jobs with flag hours that may or may not cover your rent, then Brakes To Go is NOT for you!  We service customers differently – because ours is a different sort of automotive service.
Instead of brake repair in a shop, Brakes To Go technicians provide mobile brake repair, wherever a customer vehicle is located. We provide each technician a service van, decked out with everything necessary besides your tools. Our technicians take these vans home each night, so no pointless trips to headquarters. Instead, each morning starts with a trip to our part supplier to grab every pad/rotor combination that might be necessary for each of the five jobs assigned to you for the day. You work on your own after that! But never fear, HQ and your fellow techs keep in real-time contact all day via software that provides a virtual chat room with channels to discuss everything under the sun. What does this mean for you? Independent work without people looking over your shoulder. The freedom of the road and a constant change of scenery impossible in a service bay.  That's the big picture. Now here are some details.
Details About
The Job
All Brakes To Go team members are full-time W-2 employees.
Every customer service appointment is sought, gathered, and collected at our company headquarters, where we book customers, order parts, and assign appointments to technician schedules on a daily basis.
No one books flag hours at Brakes To Go! Instead, each technician is paid a minimal base hourly rate and then commission on everything they sell. In this way your pay is directly linked to how hard you work and how much revenue you generate.
Our customers call us because they need pads or rotors or both, not because their ball-joints are shot. Well, guess what – brake components are the only thing in your van. You've literally got nothing else to sell, so rest-assured there is no pressure to find "other issues" to scare a customer into parting with more money. This also means you typically never spent more than an hour and a half at each customer location – getting in and out and on to the next job is a key to success.
Our

Culture

Brakes To Go is an automotive service industry disrupter. That means we do it differently, everything differently, including our operational culture. We value extreme customer service, provided by independent, problem-solving oriented team members. Our company founders never owned a service shop before starting this company in 2015, so they made a company that ran on common sense –not "industry standard." That means we don't have a lot of rules. We value humor. Having fun. Letting the team figure out what's best for them. And not taking ourselves serious about anything except customer service.
Everything We Do Is
First Class
That's why we are one of the highest-rated automotive service companies in Texas. From ultimate convenience, to affordable pricing, to our dependable trusted reputation, all of these selling points go back to one overall mission – the provision of extreme customer service!
Rarely will you find a company so focused on providing the best to customers. Our employees appreciate this and that understanding permeates every transaction. If a customer service-focused career in the automotive industry appeals to you, and you would like to join our passionate Brakes To Go team, check out our openings below!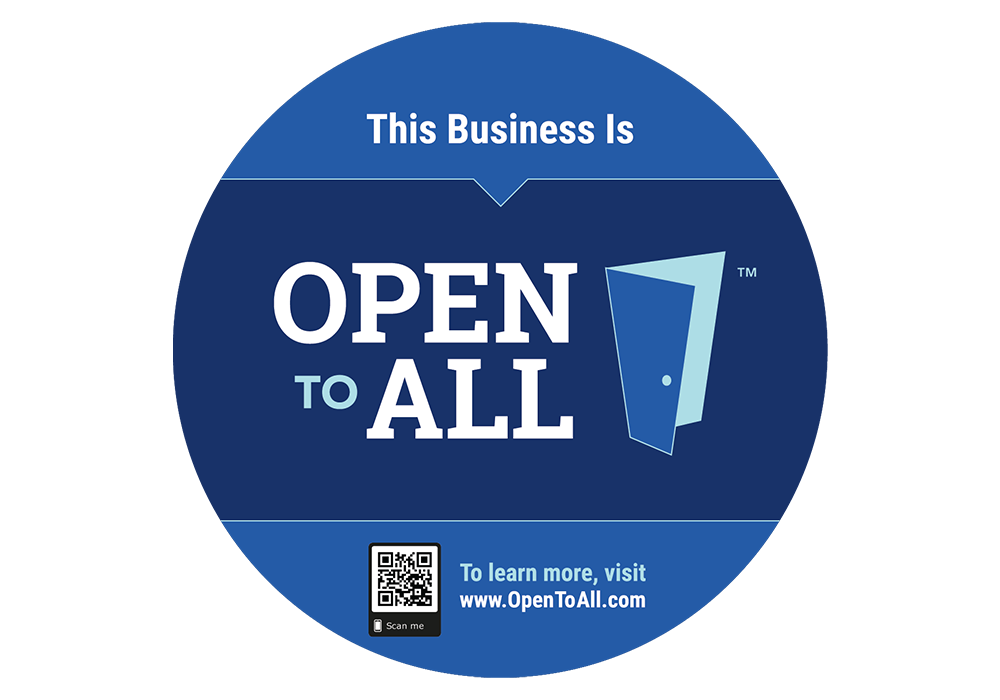 Our

Values

Brakes To Go offers a safe and welcoming place for everyone, regardless of race, ethnicity, national origin, sex, sexual orientation, gender identity and expression, religion or disability.